In 1997, a vision came to life. Our founder Mr. Anuj Chawla recognized a gaping need in the market - quality film making and cinematography equipment that didn't break the bank.

Our mission was straightforward yet profound: to democratize the world of film by providing affordable equipment without compromising on quality.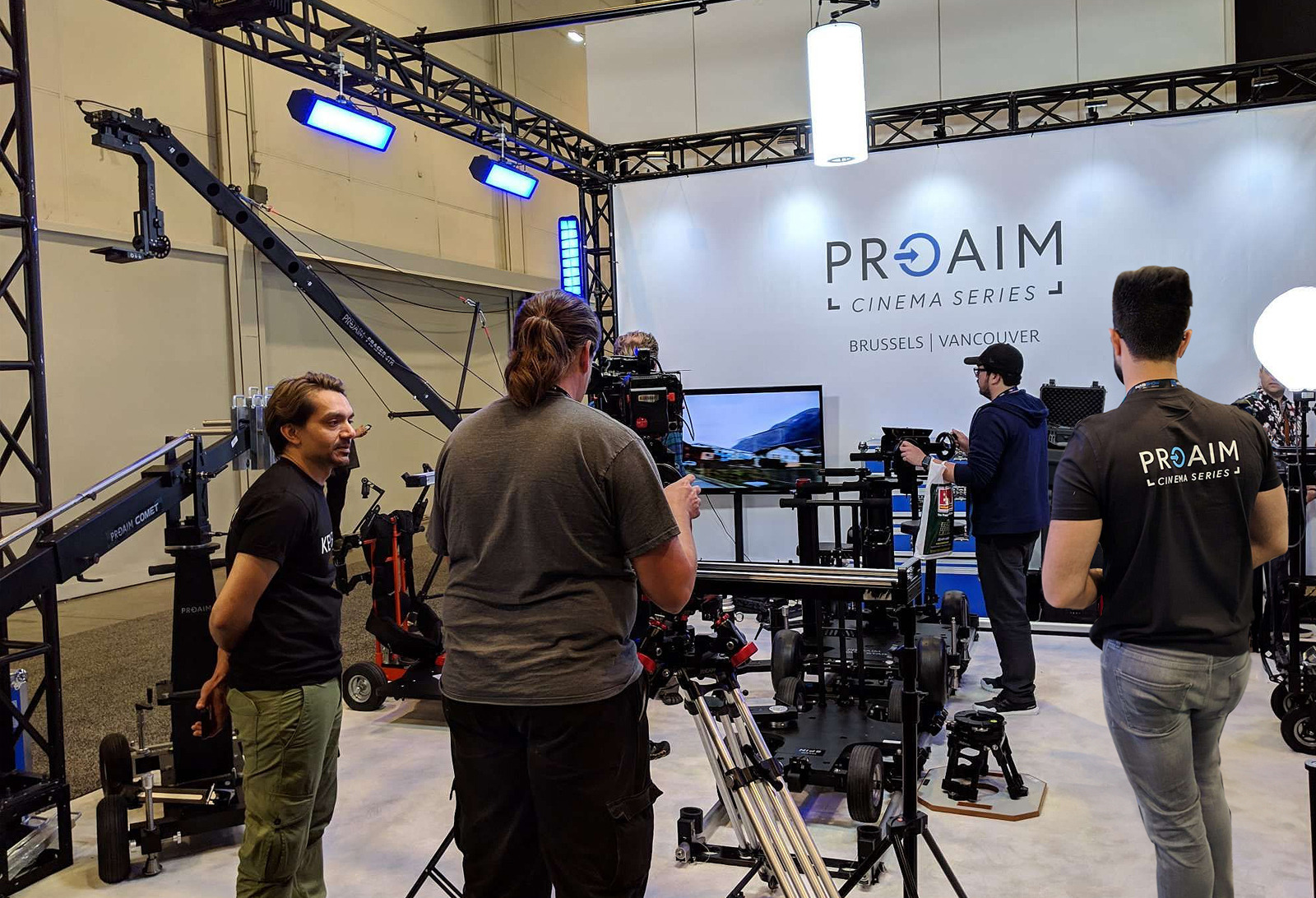 Serving Proudly for the past 25 Years
At the heart of Proaim is a philosophy rooted in creativity, craftsmanship, and collaboration. From seasoned professionals to budding filmmakers exploring their first storyline, we remain dedicated to supporting every cinematographer's vision. Our team of experts is committed to developing products that not only meet industry standards but also inspire creativity and enable boundless possibilities.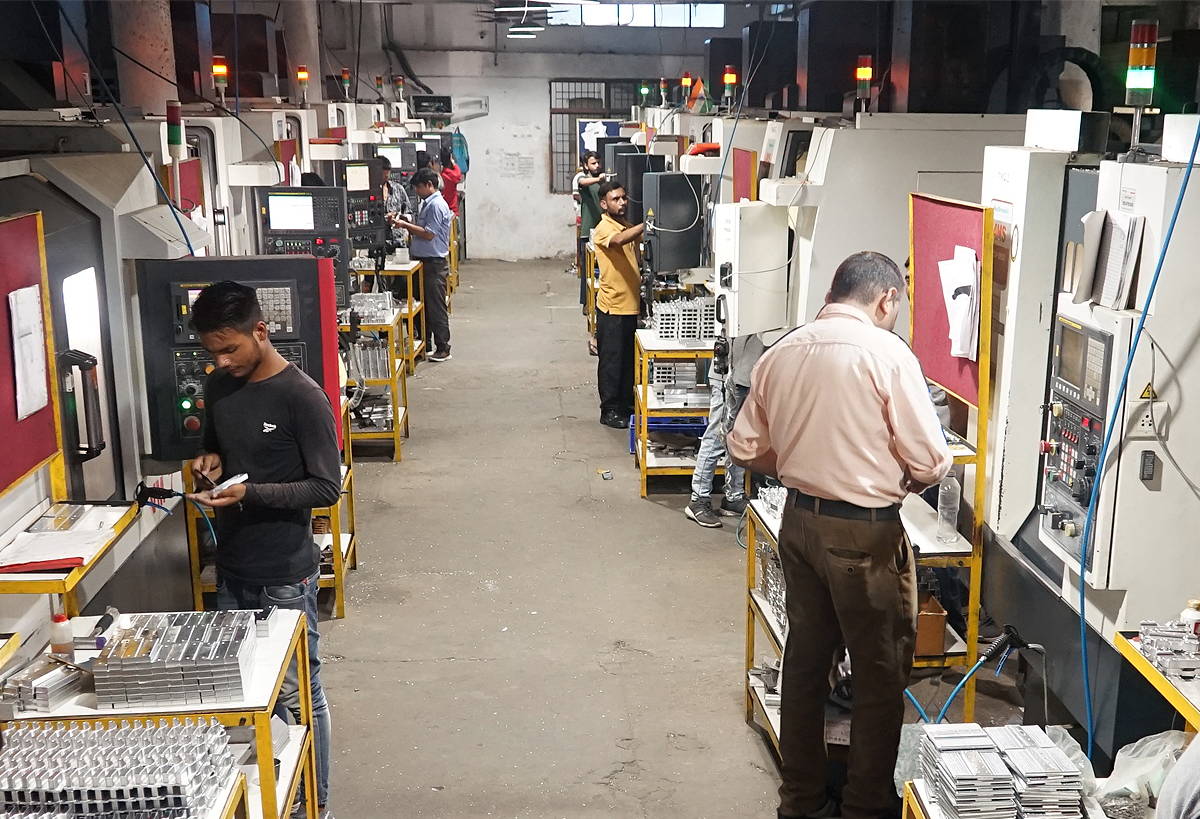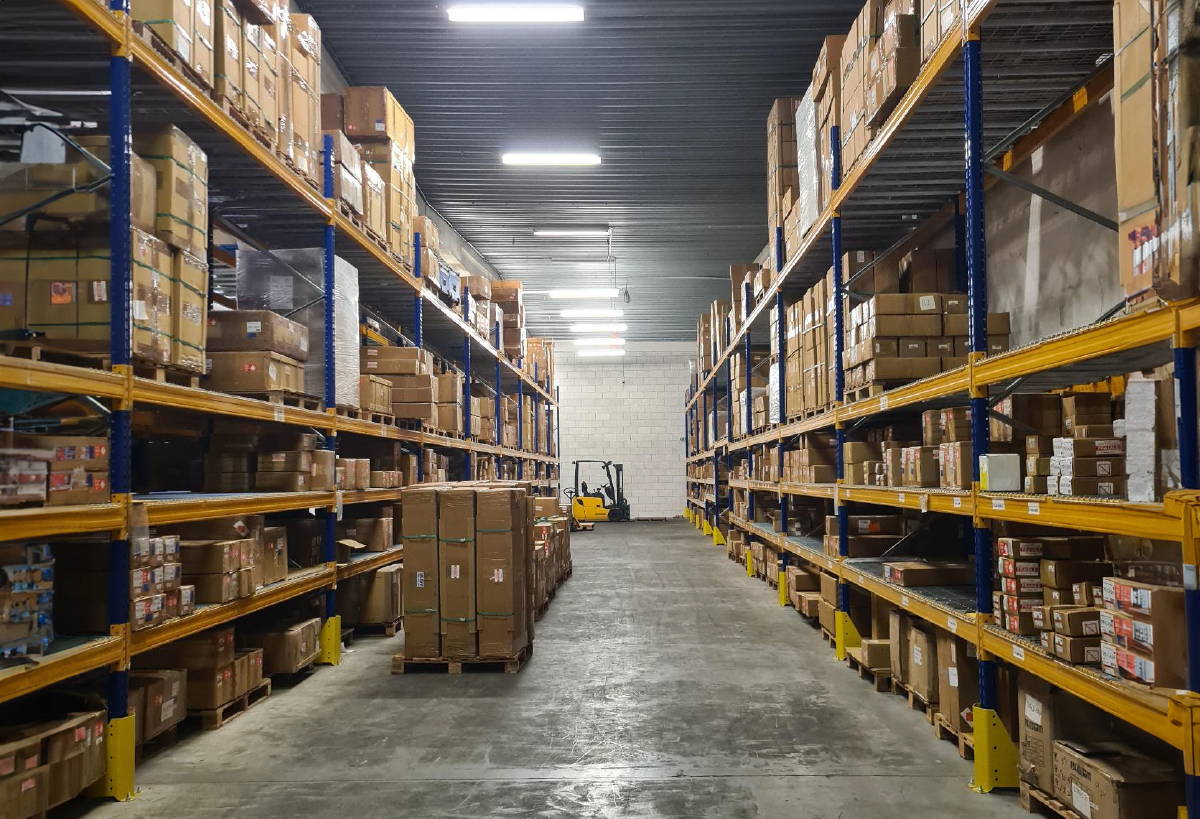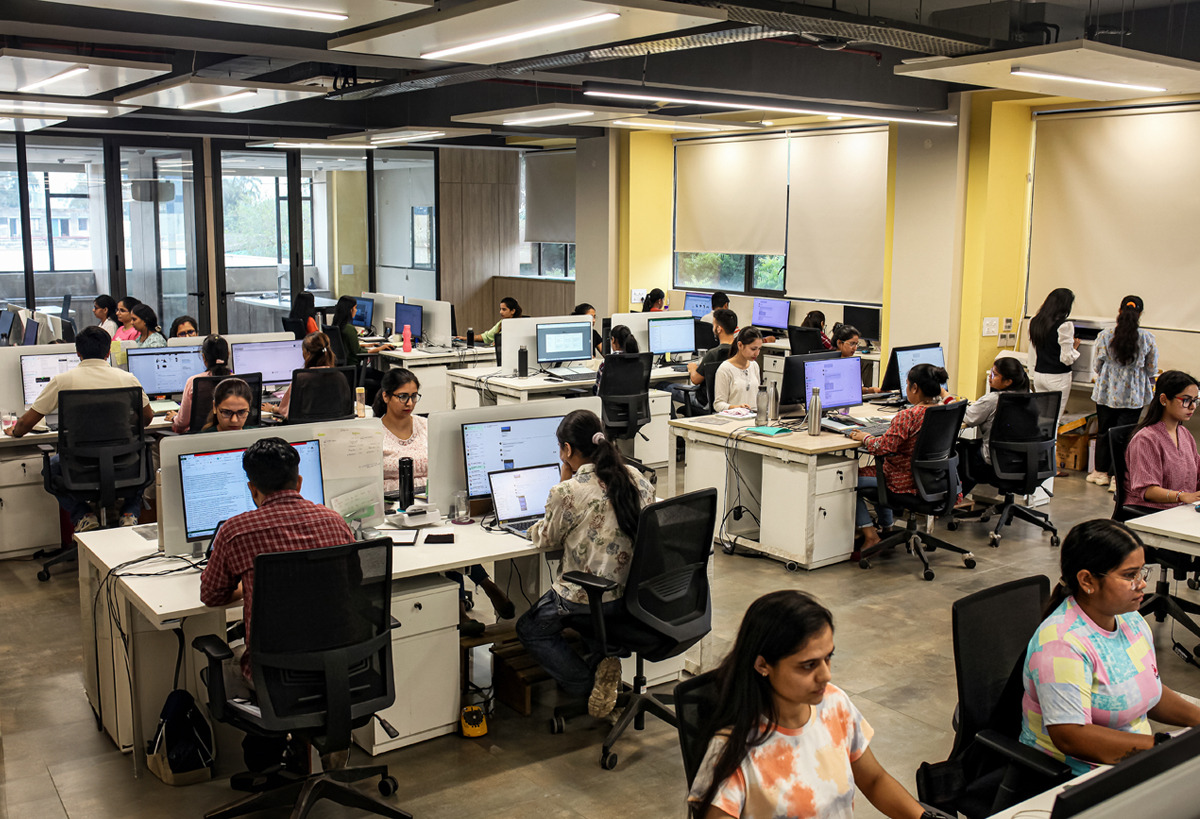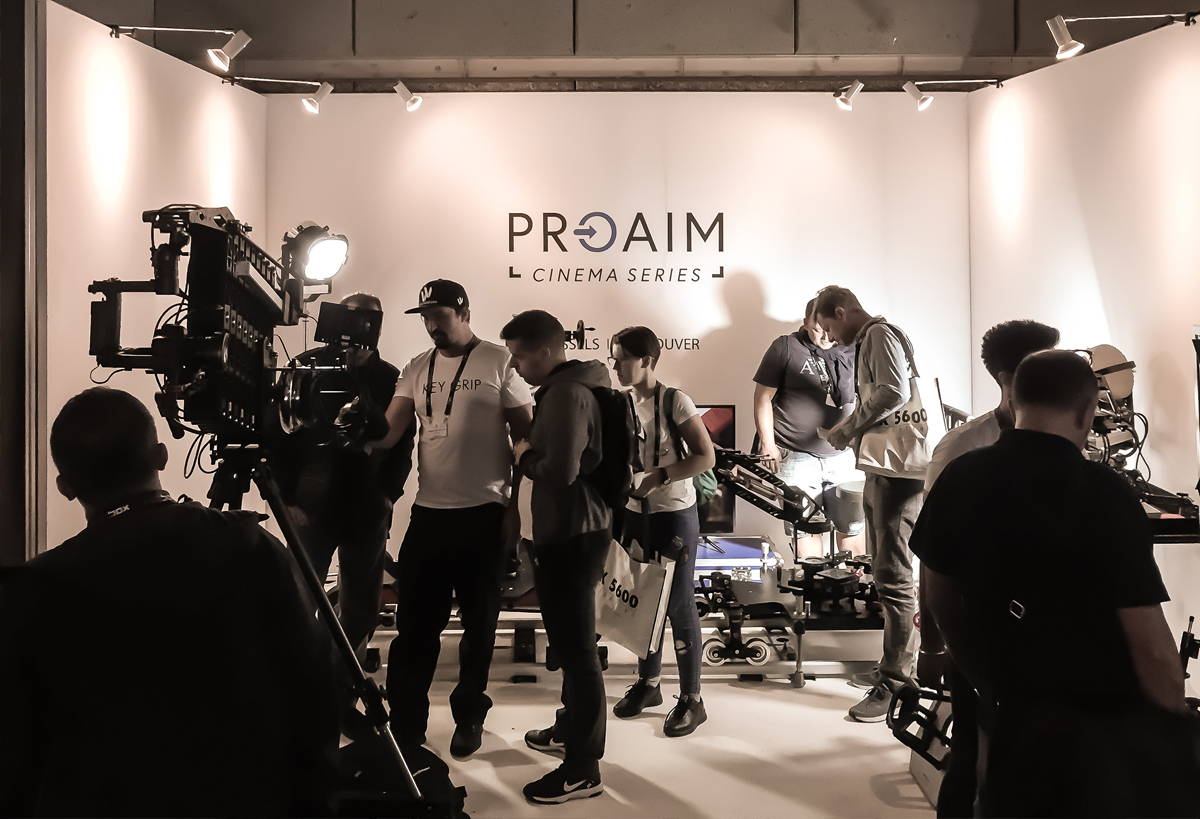 Innovation Over the Years: Our Product Story

From Humble Beginnings to Success
Over the years, our passion and commitment to the global film community haven't wavered. We've expanded our horizons, and now proudly boast warehouses in Canada, Belgium, and the USA. This global presence ensures that no matter where you are, world-class film equipment is just around the corner.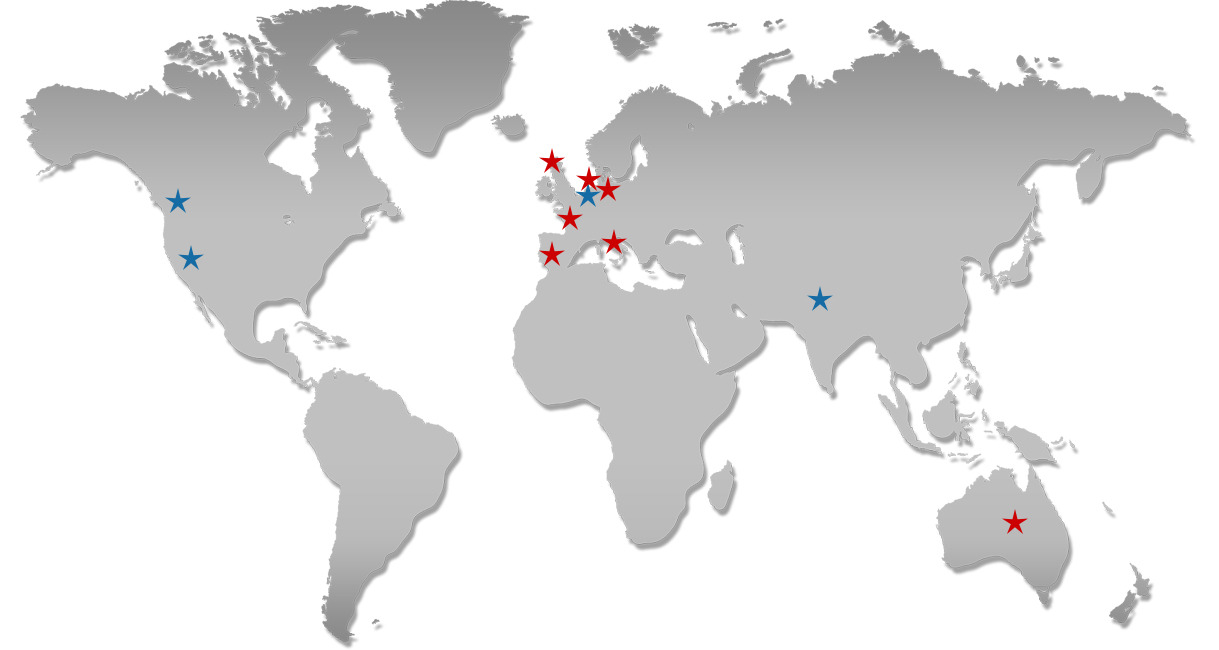 Our Warehouses and offices are in India, Belgium, Canada and USA.

Our products are available in Amazon Distribution Centers in United States, India, Canada, United Kingdom, Belgium, Germany, France, Italy, Spain, Netherland, Australia
Empathy in Every Connection,
Solutions in Every Step
We're not just about products; we're about empowering you. Our attentive customer service team is here to help you navigate through our range, ensuring you find the ideal fit for your requirements. "Our exceptional post-sale service is geared towards keeping you delighted long after the initial transaction."
Core Values that we try to Live and Work By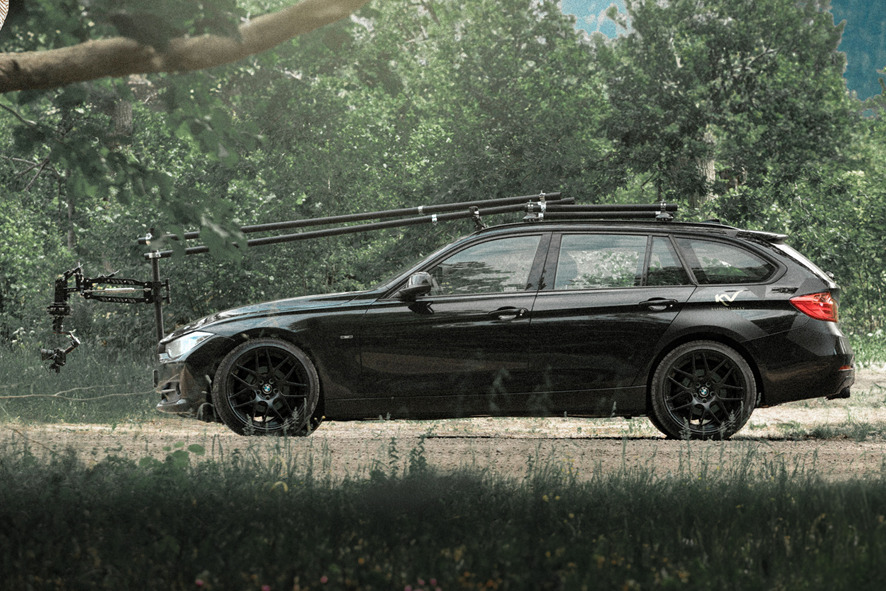 Consistency You Can Count On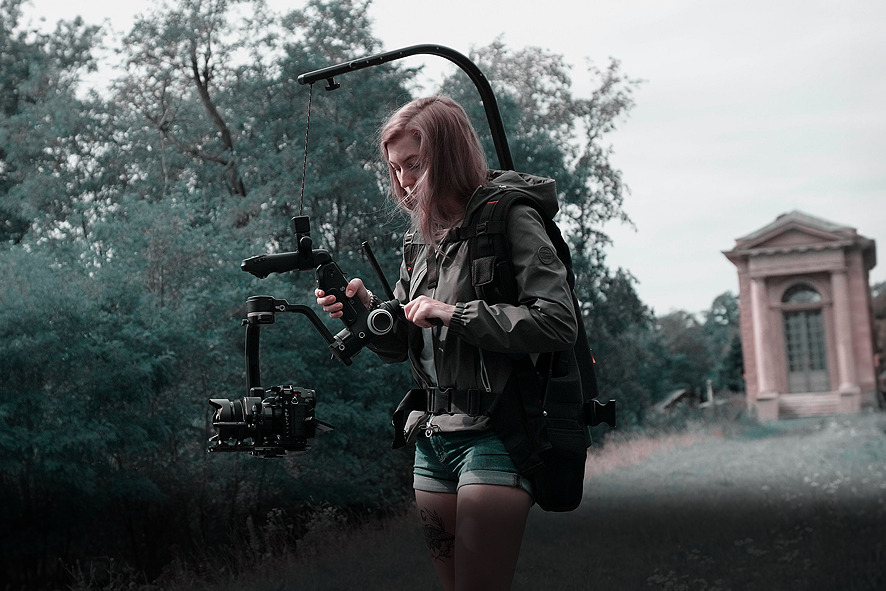 Driven by Customer Satisfaction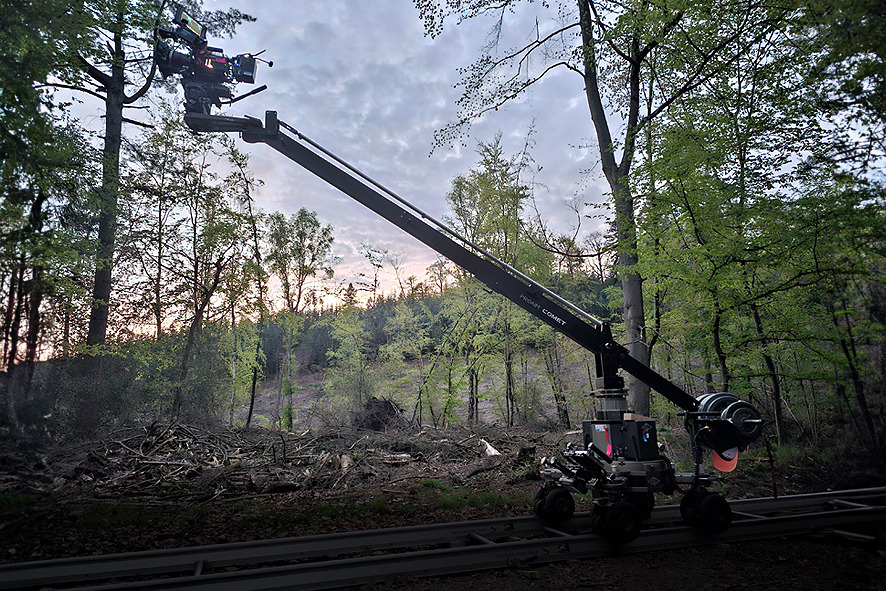 Quality That Doesn't Break the Bank
Join us on this incredible cinematic journey. Because at PROAIM, we believe that every frame counts,
every vision is worth capturing, and every filmmaker, no matter their budget, deserves the best.